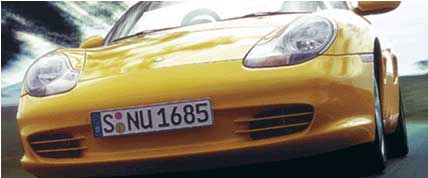 DealerCarPrices.com offers the easiest way to price and receive your new 2003 vehicle. 

Our network with dealers across the county ensure you receive the lowest possible price on your new car, truck or SUV. 

Simply take the next few seconds and fill out the form and you will be shocked at how much money you will save.